Blockchain Venture Capital IgnisVC Signs MOU with TikTok for NFTs and Metaverse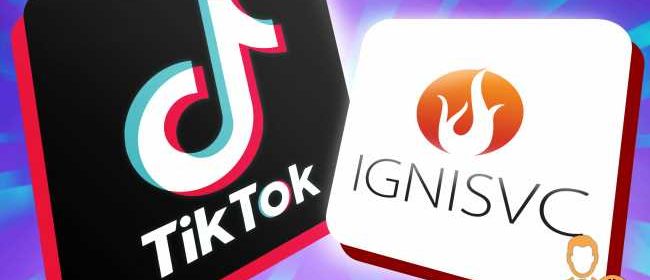 Leading blockchain venture capital firm IgnisVC (IGNISVC) today announced a strategic partnership MOU with TikTok.
IGNISVC Inks Strategic Partnership with TikTok
Seoul, South Korea-based blockchain venture capital company IgnisVC's strategic partnership with TikTok is aimed toward fostering business collaboration and advertising partnership with Virtual Contents, Metaverse, NFT Marketplace, and TikTok Shop Commerce. 
With the latest partnership with TikTok, IgnisVC is committed to establishing a new business ecosystem with the leading video-sharing social media platform.
For the uninitiated, IgnisVC is a global accelerating firm that has, to date, successfully led a wide variety of popular projects such as Algorand, Kakao's Klaytn, and Dapp.com.
Further, IgnisVC also boasts of global branches in tech hotbeds such as Silicon Valley, UK, Thailand, Australia, Japan, and Vanuatu. Moreover, the firm also offers complete end-to-end solutions pertaining to investments, incubation, and acceleration for over 150 companies the world over. 
The partnership with TikTok is poised to transform IgnisVC into a full-fledged commerce platform company.
Commenting on the development, WooByung-hyun, CEO of IgnisVC, noted:
"We are confident that various infrastructures such as network, marketing, incubating, accelerating, and localizing built by IGNISVC will meet with TikTok to create greater synergy. We ask for your attention and interest in TikTok's expansion of diverse digital contents and commerce."
Related posts:
Source: Read Full Article