Wix.com Adds 7% In Pre-market As Quarterly Earnings Beat View; Ups Guidance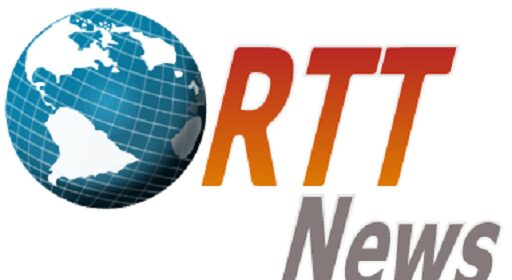 Shares of website building platform Wix.com Ltd. (WIX) are rising more than 7% in pre-market on Wednesday after reporting first-quarter results, above analysts' view. The company also raised its full-year revenue outlook citing outperformance in the first quarter. Full-year, as well as second-quarter revenue outlook stood above the Street estimates.
The company reported a loss of $10.37 million or $0.18 per share in the first quarter, significantly narrower than $227.29 million or $3.95 per share in the same quarter a year ago, helped by higher revenue as well as lower operating expenses .
Excluding one-time items, Wix.com reported earnings of 51.09 million or $0.91 per share, that beat the average estimate of analysts polled by Thomson-Reuters of $0.14 per share.
Quarterly revenue increased 10% year-on-year to $374.08 million. The consensus estimate was for $369.35 million.
Looking forward, the company has raised its full-year revenue outlook to $1.522 billion – $1.543 billion from $1.510 billion – $1.535 billion provided earlier. Analysts expect the company to report revenue of $1.52 billion for the year.
For the second quarter, revenue is expected between $380 million and $385 million. The consensus estimate stands at $$377.46 million.
Wix.com shares closed at $81.45 on Tuesday, up 4.13%. It has traded in the range of $53.12 – $101.55 in the last 1 year.
Source: Read Full Article