Stock Alert: CVS Health Up 4% On New CFO Appointment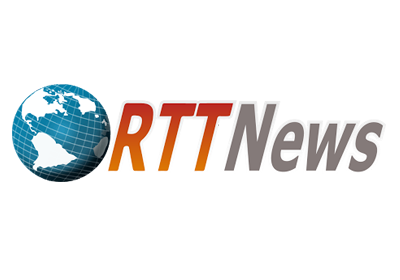 Shares of pharmacy chain operator CVS Health Corp. (CVS) are trading up 4 percent on Tuesday after the company announced appointment of former Aetna Chief Financial Officer Shawn Guertin as its financial chief with effect from May 28. He will succeed Eva Boratto who is leaving the company after a 11-year stint.
Guertin was with U.S. health insurer Aetna for 8 years and served as its executive vice president, chief financial officer and chief enterprise risk officer.
Separately, the company also reaffirmed its 2021 adjusted earnings per share forecast range of $7.56 to $7.68. On average, 21 analysts polled by Thomson Reuters expect the company to report earnings of $7.66 per share for the year.
The stock is currently trading at $88.01, up $3.45 or 4 percent on the NYSE.
CVS has traded between $55.36 and $88.30 during the past 52 weeks.
Source: Read Full Article