Palantir Shares Jump On Upbeat Q3 Results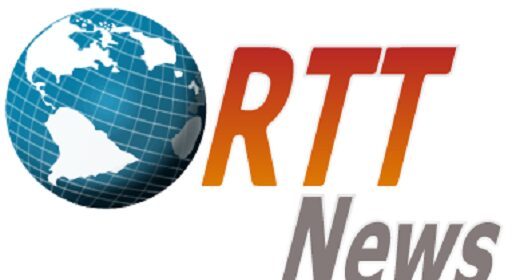 Shares of Palantir Technologies Inc. (PLTR) are rising more than 21% Thursday morning after reporting better-than-expected third-quarter results. The data analytics company also raised its full-year revenue outlook.
The company reported net income of $71.51 million or $0.03 per share in the third quarter, compared with loss of $123.88 million or $0.06 per share in the same quarter a year ago.
Excluding one-time items, earnings were $0.07 per share, that beat the average estimate of analysts polled by Thomson-Reuters of $0.06 per share.
Quarterly revenue grew to $558.16 million from $477.88 million a year ago. The consensus estimate was for $555.36 million.
For the full year, the company now expects revenue in the range of $2.216 billion- $2.220 billion, compared with the previous outlook of above $2.212 billion. Analysts expects revenue of $2.21 billion for the year.
PLTR is at $18.15 currently. It has traded in the range of $5.92 – $20.24 in the last 1 year.
Source: Read Full Article