ODP Corp. Gains As Co. Delays Spin-off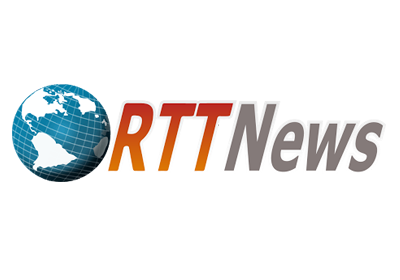 Shares of office supply retailing company, The ODP Corporation (ODP) are climbing more than 4% Friday morning.
The company today said its Board has decided to delay the previously announced company's separation to evaluate a potential sale of its consumer business.
In May 2021, ODP's Board had approved a plan to spin-off the company into two publicly-traded companies.
In December 2021, ODP had said that its Board received a non-binding proposal from another third party to acquire the ODP's consumer business.
"We look forward to further evaluating the potential sale of ODP's consumer business to determine whether a sale may provide greater value for our shareholders than a public company separation," said Gerry Smith, chief executive officer of The ODP Corporation.
ODP, currently at $43.03, has been trading in the range of $34.02- $51.40 in the last one year.
Source: Read Full Article