Novocure: Phase 3 Trial In Platinum-resistant Ovarian Cancer Fails To Meet Main Goal; Stock Down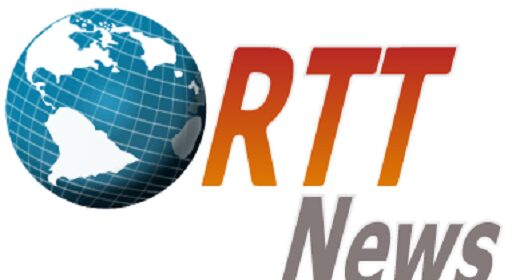 Novocure (NVCR) said Monday that the phase 3 ENGOT-ov50 / GOG-3029 / INNOVATE-3 clinical trial of Tumor Treating Fields together with paclitaxel in patients with platinum-resistant ovarian cancer did not meet its primary endpoint of overall survival at the final analysis.
In Monday pre-market trade, NVCR was trading at $17.51 down $12.26 or 41.18%.
According to the company, Patients randomized to receive Tumor Treating Fields or TTFields therapy plus paclitaxel demonstrated a median OS of 12.2 months versus a median overall survival of 11.9 months in patients treated with paclitaxel alone. Consistent with previously reported studies, TTFields therapy was well-tolerated with no added systemic toxicities.
Novocure stated that it will work with investigators to share the full results with the scientific community.
For More Such Health News, visit rttnews.com
Source: Read Full Article