Natera Rallies As Medicare Extends Coverage Of Signatera Test For Breast Cancer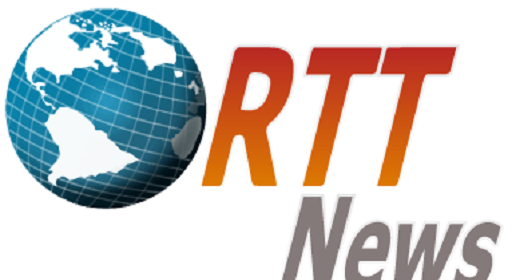 Shares of diagnostics company, Natera, Inc. (NTRA) are rising more than 15% Thursday morning at $49.03.
The company today said it received confirmation about Medicare extending coverage for Natera's Signatera test for breast cancer.
The coverage will include serial monitoring in all subtypes, including hormone receptor-positive, HER2-positive, and triple negative breast cancers, the company said.
NTRA has traded in the range of $26.10-$71.00 in the last 1 year.
Source: Read Full Article