Mitek Systems Touches New High Following Upbeat Quarterly Results, Increased Outlook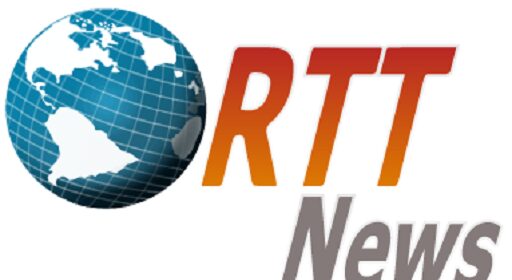 Shares of Mitek Systems, Inc. (MITK), a provider of mobile image capture and digital identity verification solutions, are rising more than 14% Wednesday morning after reporting upbeat results for its first-quarter ended December 31, 2022. The company also raised its annual revenue outlook.
Mitek reported a profit of $4.73 million or $0.10 per share for the first quarter, up from $3.12 million or $0.07 per share in the same quarter a year ago.
Excluding one-time items, earnings were $14.3 million or $0.31 per share, that beat the average estimate of analysts polled by Thomson-Reuters of $0.2 per share.
Revenue for the quarter increased 41% year over year to $45.7 million, primarily due to recognizing a part of the multi-year mobile deposit contract signed in the quarter.
For the full year, Mitek now expects revenue to be in the range of $169.0 million – $171.0 million, up from the previous outlook of $162.0 million – $165.0 million. The consensus estimate stands at $163.61 million.
MITK, currently at $12.97, has touched a new high of $13.98 this morning.
Source: Read Full Article