Keysight Slips 11% On Lower Q3 Profit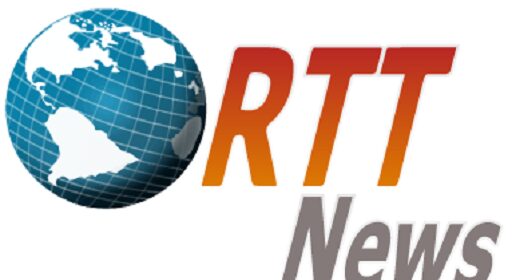 Shares of Keysight Technologies, Inc. (KEYS), an electronic design and test solutions provider, are falling more than 11% Friday morning after reporting lower profit in the third quarter.
The company also provided fourth-quarter outlook below analysts view.
Net income in the third quarter declined to $288 million, or $1.61 per share, from $338 million, or $1.87 per share, a year ago.
Excluding one-time items, earnings were $393 million, or $2.19 per share. The consenus estimate of analysts polled by Thomson-Reuters was $2.04 per share.
Revenue of $1.38 billion was flat compared with last year.
Keysight's fourth-quarter revenue is expected to be in the range of $1.29 billion to $1.31 billion. The company sees adjusted earnings per share for the fourth quarter in the range of $1.83 – $1.89. Analysts expect the company to report earnings of $1.99 per share on revenue of $1.39 billion for the quarter.
KEYS is at $133.52 currently. It has traded in the range of $125.89 – $189.45 in the last 1 year.
Source: Read Full Article