Charles River Q4 Results Top Estimates, Sees FY23 Earnings Below Market; Stock Down In Premarket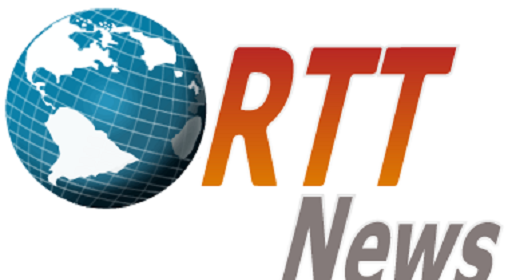 Charles River Laboratories International, Inc. (CRL) reported Wednesday that its fourth-quarter profit and revenues climbed from last year, above market estimates. Looking ahead for fiscal 2023, the company issued weak earnings outlook, below market, despite higher revenue view.
In pre-market activity on the NYSE, Charles River Labs shares were losing around 9 percent to trade at $222.
The fourth-quarter net income attributable to shareholders was $187.41 million, an increase of 36.2 percent from $137.58 million last year.
Earnings per share were $3.65, up 36.7 percent from $2.67 for the fourth quarter of 2021. The earnings results were primarily driven by a gain on the sale of the Avian Vaccine business.
Adjusted net income was $152.9 million, compared to $128.4 million last year. Adjusted earnings per share were $2.98, compared to $2.49 a year ago.
On average, 14 analysts polled by Thomson Reuters expected earnings of $2.75 per share for the quarter. Analysts' estimates typically exclude special items.
For the quarter, revenue was $1.10 billion, an increase of 21.5 percent from $905.05 million in the fourth quarter of 2021. Analysts estimated revenues of $1.04 billion for the quarter.
Looking ahead for fiscal 2023, Charles River projects earnings in the range of $7.40 to $8.60 per share, and adjusted earnings in the range of $9.70 to $10.90 per share. The Street is looking for earnings of $11.37 per share for the year.
In fiscal 2022, earnings were $9.48 per share and adjusted earnings were $11.12 per share.
Earnings per share in 2023 will be affected by the impact of NHP supply constraints.
In addition, a higher tax rate, increased interest expense, and the impact of the divestiture of the Avian Vaccine business will reduce earnings per share by approximately $2.30 to $2.50 on a reported basis, and by around $1.20 to $1.40 on an adjusted basis.
For the new year, revenue growth is expected to be in the range of 1.5 percent to 4.5 percent on a reported basis, and 4.5 percent to 7.5 percent organically.
For more earnings news, earnings calendar, and earnings for stocks, visit rttnews.com.
Source: Read Full Article