Centerra Gold Up 10% Following EIA Approval For Oksut Mine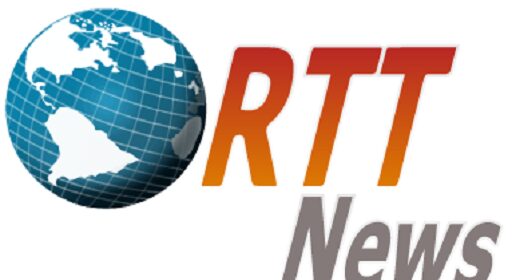 Shares of gold mining company Centerra Gold Inc. (CGAU) are rising more than 10% Wednesday morning after the company said the Turkish Ministry of Environment, Urbanization and Climate Change has approved the the amended Environmental Impact Assessment (EIA) for the Öksüt mine in Türkiye.
The company added that it plans to restart full operations at Öksüt in the coming weeks.
CGAU, currently at $6.06, has been trading in the range of $3.77 – $8.56 in the last 52 weeks.
Source: Read Full Article