Bellerophon Therapeutics Surges 30% On Share Subscription Agreement With An Institutional Investor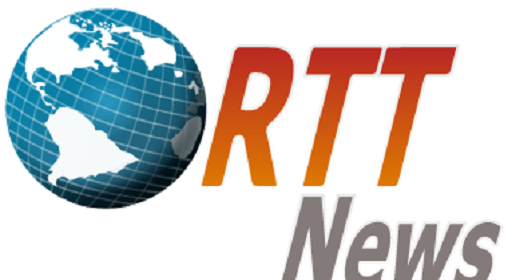 Shares of Bellerophon Therapeutics, Inc. (BLPH) are rising more than 25% at $2.39.
The company today announced into a subscription agreement with a life sciences-focused institutional investor to sell 718,474 shares at a price of $2.00 per share and 1,781,526 prefunded warrants at $1.99 per pre-funded warrant.
The company intends to use the proceeds of about$5 million from this offering to complete its Phase 3 REBUILD study of inhaled nitric oxide (iNO) in patients at risk for pulmonary hypertension, and for working capital and general corporate purposes.
The offering is expected to close on March 7.
BLPH has traded in the range of $0.67-$3.50 in the last 1 year.
Source: Read Full Article