Advance Auto Parts Slips To Q3 Loss, Cuts FY23 Outlook; Names New CFO; Stock Down In Premarket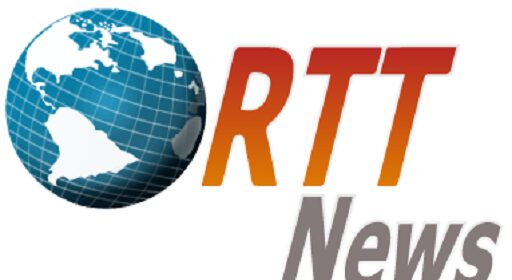 Advance Auto Parts, Inc. (AAP), while reporting third-quarter loss despite higher revenues, on Wednesday lowered its fiscal 2023 earnings outlook again. The company also announced the appointment of Ryan Grimsland as chief Executive Officer.
Further, the company announced that it is launching a new cost reduction program that will generate at least $150 million in savings on an annualized basis.
Advance Auto Parts has initiated separate sale processes for the potential divestiture of Worldpac, an automotive wholesale distributor of original equipment, and the company's Canada business. The company has engaged Centerview Partners to assist in the sale processes.
In pre-market activity on the NYSE, Advance Auto Parts shares were losing more than 5 percent to trade at $55.26.
For fiscal 2023, the automotive aftermarket parts provider now expects earnings of $1.40 to $1.80 per share, sharply lower than previous estimate of $4.50 to $5.10 per share.
On average, 26 analysts polled by Thomson Reuters expect earnings of $4.65 per share for the year. Analysts' estimates typically exclude special items.
Net sales are currently expected to be $11.25 billion to $11.30 billion, compared to earlier expected $11.25 billion to $11.35 billion. The Street estimate net sales of $11.27 billion for the year.
Comparable store sales are now expected to be between down 0.5 percent and flat, while previous estimate was down 0.5 percent and up 0.5 percent.
Tony Iskander, interim chief financial officer, said, "Based on our year-to-date results and current business trends, we are adjusting our previously provided full year outlook ranges. Our updates include the impact of non-recurring expenses in Q3 as well as continued pressure in Q4 from higher product costs that we do not expect to offset with price. We are taking significant steps to improve our cost structure and remain focused on returning the business to profitable growth."
In its third quarter, Advance Auto Parts reported net loss of $48.63 million, compared to last year's net income of $115.88 million.
The company's loss per share was $0.82, compared with earnings per share of $1.92 in the prior year.
Third-quarter net sales totaled $2.72 billion, a 2.9 percent increase fom prior year's $2.64 billion. Comparable store sales increased to 1.2 percent.
Separately, Advance Auto Parts announced that it has appointed Ryan Grimsland as executive vice president and chief financial officer, effective November 27. Tony Iskander, who has served as interim chief financial officer since August 2023, will continue in his role as senior vice president, finance and treasurer.
Most recently, Grimsland served as senior vice president, strategy and transformation at Lowe's Companies, Inc.
The company also announced that it is eliminating the position of executive vice president, merchandising, marketing and e-commerce, currently held by Jason McDonell, as part of its efforts to streamline the organizational structure. McDonell will depart from the company effective December 1.
For more earnings news, earnings calendar, and earnings for stocks, visit rttnews.com.
Source: Read Full Article