WorkChain.io Launches Blockchain-based Credential Verification System, workID
The workID blockchain solution is targeted at eliminating credentials falsification. It confirms peoples work information on the blockchain.
According to the Workchain.io team, workID will revolutionise the professional workspace. The CEO of the platform reiterated that the workID solution would transform how organisations hire employees, as well as the payroll system.
"In today's working world, employers stand no chance when it comes to trying to vet candidates. A line in a resume can be easily made up, and LinkedIn is unreliable because more than a third of people lie on their LinkedIn profile. WorkID uses advanced blockchain technology to build the world's first immutable CV that contains only trusted, verified data. It will revolutionise the future of work, giving employers an unprecedented ability to hire with certainty and employees will gain true ownership of their identities."
workID is built upon the WorkChain public ledger of verified proof of work records, developed by bringing together the workforce management and payroll systems trusted data sources.
With the help of these verified records, workID marries work, academic and payment histories into a globally searchable profile that verifies information including
All employment history, Positions held, start and end dates, Skills, Academic records and more.
workID is the pioneer dApp built on the WorkChain blockchain. workPAY which is also from the stables of WorkChain will take care of the employee payroll system, with the verified work records in the system.
"The way the world works is shifting rapidly towards on-demand and independent work. For example, in the US alone, there are 78 million hourly wage workers and 50 percent of people are expected to work independently by 2020. These on-demand workers can be hired in the blink of an eye and complete a job in real-time, but often wait weeks or even months to get paid due to slow, traditional payroll cycles. With workPAY, we're creating freedom from payroll cycles by enabling real-time payments on the blockchain."
WorkChain is aiming to become the first blockchain platform to create a system that makes it possible for people to get paid in cryptos, even though they are doing non-crypto related jobs.
WorkChain has been in the works since 2017. The beta version of the platform went live in April 2018.
WorkChain.io is focused on changing the professional workspace with its groundbreaking solutions. The firm is based in the Cayman Islands but has offices all over the globe. The team is made up of experts with years of experience in the workforce management sector. They have joined hands together to establish seven successful firms.
For more information visit https://workchain.io/ryan
Website: https://workchain.io
Whitepaper: https://workchain.io/whitepaper
Twitter:// https://t.me/workchainio
Telegram: https://t.me/workchainio
Medium: https://medium.com/workchain-io
LinkedIn: https://www.linkedin.com/company/workchain-io/
Email: [email protected]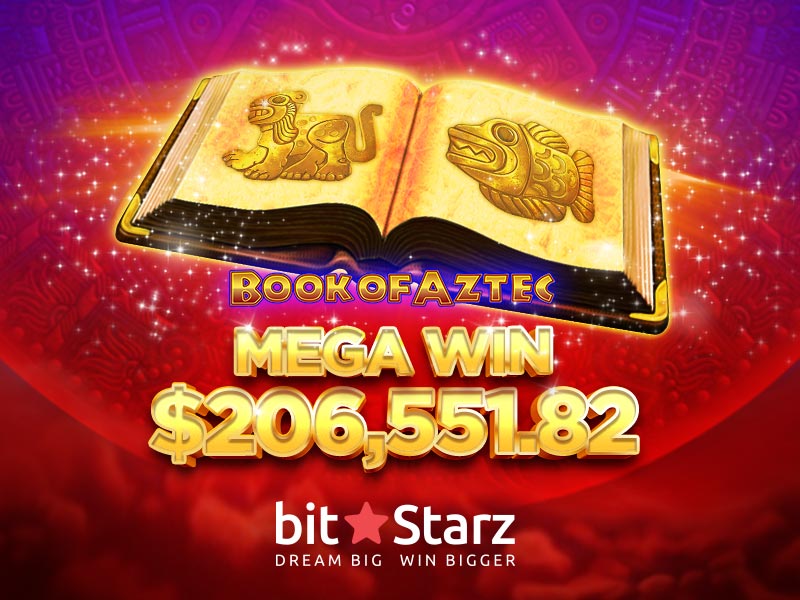 Source: Read Full Article