VOLUM Partners with ISBG Global Wine and Spirit Maker to Revolutionize the Winery Ecosystem
ISBG, a renowned manufacturer of alcoholic beverages incubator, is collaborating with VOLUM, a blockchain-based platform for enterprises, to integrate the former's solution into its sales and distribution process.
It is worthy of note that due to the voluminous paperwork, accurate tracking and tracing of goods in the supply chain can be a tedious and strenuous exercise.
To curb the menace, VOLUM has developed a blockchain framework that allows enterprises to convert traditional paperwork into a digital process while safeguarding all transactions and steps within a company's supply chain.
VOLUM uses blockchain technology with the initiative of assisting farmers, manufacturers, distributors, public utilities, governing agencies, financial institutions, and IoT data hosts.
Additionally, VOLUM has a number of portfolio companies confirmed for a trial period, including firms in bottle manufacturing, healthcare, construction, import and export, and two more liquor brands.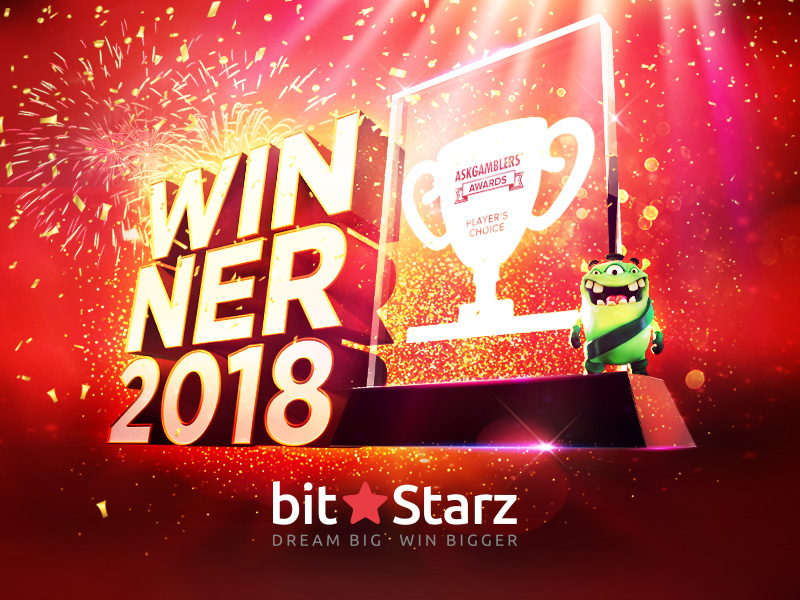 Source: Read Full Article