Economist: Ethereum's Next Movement Could Leave Bears "Sweating"
Ethereum's price action as of late has been closely correlated with that of Bitcoin, with the benchmark cryptocurrency's recent volatility spilling over into the altcoin markets, subsequently guiding ETH and most other cryptos to post bear-favoring movements.
Although Ethereum is currently trading down significantly from its recent highs, and its capitulatory selloff seen yesterday seems to suggest that the crypto is on track to invalidate its recently formed bullish market structure, analyst are now expecting it to see further upside.
Importantly, one economist is noting that this momentum could leave ETH's bears "sweating" once it begins its next uptrend.
Ethereum Consolidates Within $250 Region as Analysts Eye a Few Key Support Levels
Yesterday, Ethereum saw an intense selloff that led the cryptocurrency to plummet from highs of over $280 to lows of under $250, which is where it has so far been able to find some strong support.
The support in this region has allowed the cryptocurrency to climb back towards $260, but it has failed to successfully surmount this level, suggesting that this could be a near-term level of resistance.
Because ETH has formed an intense correlation with Bitcoin over the past couple of days, where it trends next will likely depend largely on whether or not BTC is able to start climbing higher.
Alex Krüger – an economist who focuses primarily on cryptocurrencies – shared his thoughts on Ethereum in a recent tweet from his alt account, in which he notes that a bullish reaction to its key support levels could leave those who are sidelined "sweating."
"Late ETH buyers may be sweating here, but next time it pushes higher, it will be those who are flat who will be sweating. Daily chart buying spots are the fibs, the MAs, $200 and the top ($290), although buying tops requires tight stops / skillful execution."
At What Price Level Will ETH's Next Uptrend Kick Off? 
In order for this potential bullishness to be confirmed, it appears that Ethereum needs to break above $290, as this is where Krüger has previously noted is a good "buying/adding spot."
"Many talking about the double top on the ETH daily chart as a bearish signal. But most double tops fail. In fact, chart-wise, in my book, $290 is a buying/adding spot, not the contrary," he explained.
Although it is possible, and maybe even probable, that Ethereum will decline slightly from its current price until it finds strong support at the aforementioned regions, it is highly likely that its intense 2020 uptrend will ultimately continue strong.
Featured image from Shutterstock.
Economist: Ethereum's Next Movement Could Leave Bears "Sweating" was last modified: February 20th, 2020 by Cole Petersen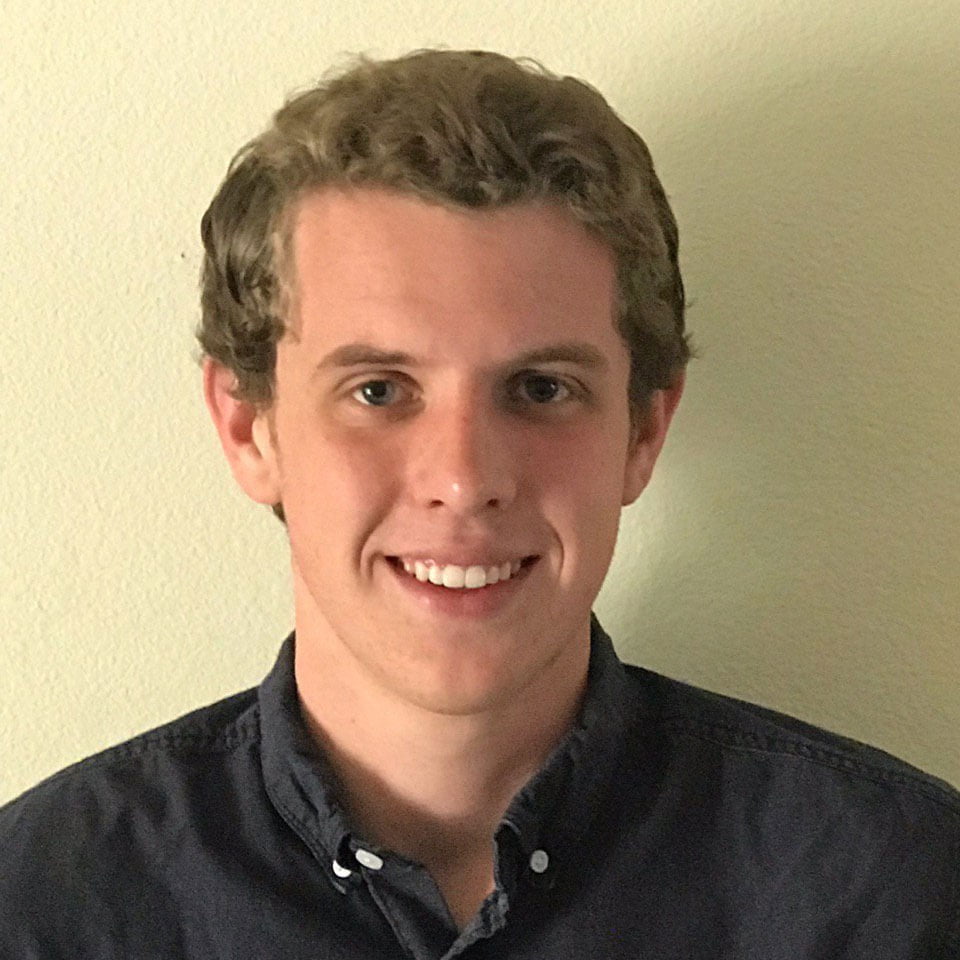 Cole Petersen
Cole is a cryptocurrency analyst based in Los Angeles. He studied at the University of California Irvine and has covered bitcoin and the crypto markets since 2017.
Source: Read Full Article