Top Analysts Target Move to $5,000 as Bitcoin Remains Beneath Critical Level
Following Bitcoin's recent rejection at $7,300, the benchmark cryptocurrency has once again established another bout of sideways trading within the upper-$6,000 region, with bulls and bears reaching an impasse as its near-term trend grows increasingly unclear.
Analysts are now noting, however, that from a macro perspective Bitcoin remains firmly bearish as long as it is trading beneath its yearly open at $7,200, with a failure to post a decisive climb above this level being a grim sign.
This comes as one prominent trader notes that he believes BTC's current technical weakness will lead it to see a significant decline towards $5,000 in the days and weeks ahead.
Bitcoin Stabilizes Following Recent Rejection, But Analysts Believe a Notable Decline is Imminent
At the time of writing, Bitcoin is trading down marginally at its current price of $6,740, which marks a slight decline from recent highs of $7,300 that were set at the peak of the crypto's recent rally.
The swift rejection at these highs certainly did some technical damage to the cryptocurrency, but bulls have been able to guard against it seeing any further downside throughout the past several days and weeks.
In spite of it finding support around its current price levels, the crypto has still failed on multiple occasions throughout the past few weeks to surmount its resistance at $7,000, which seems to be an overtly bearish sign.
This has led Nik Patel – a prominent cryptocurrency analyst and trader – to explain that he believes a sharp decline is imminent, potentially leading the crypto to as low as $5,680 in the days ahead.
"Close this Weekly below 7000 and I'd expect to see 5680," he said while referencing the lower boundary of a wide trading range seen in the below chart.
Top Trader: BTC Remains Highly Bearish Beneath This One Key Level
Patel isn't the only prominent trader who is currently bearish on Bitcoin, as TraderXO also explained in a recent tweet that he is net short on BTC as it struggles to recapture its yearly open at roughly $7,200.
"BTC – Various charts Top down. Bullish = reclaim the yearly open. Bearish = losing the 200 weekly MA and Daily range lows. $5800 is a huge level for many reasons stated in the charts. Current status = positioned net short," he noted.
If BTC continues struggling to break above where it started the year, its subsequent decline could cause even further damage to its mid-term market structure, potentially opening the gates for an intense selloff.
Featured image from Shutterstock.
Top Analysts Target Move to $5,000 as Bitcoin Remains Beneath Critical Level was last modified: April 4th, 2020 by Cole Petersen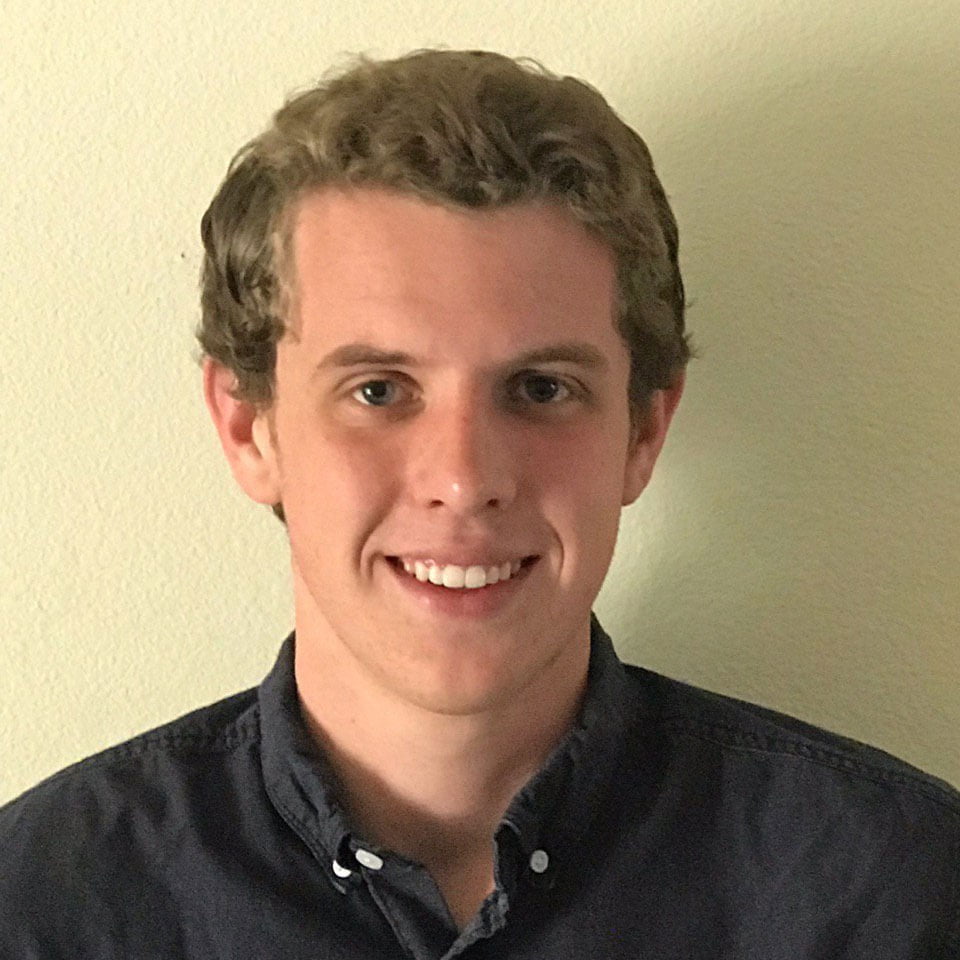 Cole Petersen
Cole is a cryptocurrency analyst based in Los Angeles. He studied at the University of California Irvine and has covered bitcoin and the crypto markets since 2017.
Source: Read Full Article