Enfusion Up 12% On Returning To Profit In Q4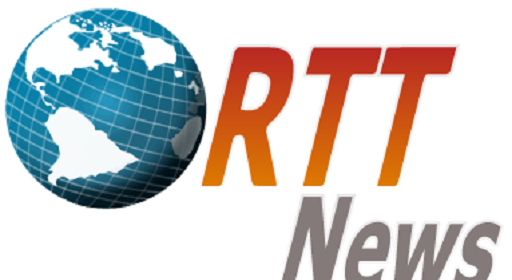 Shares of Enfusion, Inc. (ENFN) are rising more than 12% Tuesday morning after the company turned to profit in the fourth quarter.
Enfusion reported a profit of $788000 or $0.01 per share in the fourth quarter, compared with loss of $293.89 million or $2.26 per share in the same quarter a year ago.
Quarterly revenue increased 27.2% year-on-year at $40.52 million.
Analysts on average, polled by Thomson-Reuters expected the company to report earnings of $0.03 per share on revenue of $40 million.
Looking forward to the full year, revenue is expected between $185 million and $190 million.
ENFN is at $11.34 currently. It has traded in the range of $7.80-$16.76 in the last year.
Source: Read Full Article