BitGo's Jameson Lopp Departs for Casa, a Wallet Play for the Bitcoin Rich
Cypherpunk engineer and Bitcoin pundit Jameson Lopp amicably announced his departure from BitGo, declaring henceforth he'd be working as an engineer at digital wallet startup Casa — the self-described "best personal key system on the planet." Casa's wallet is aimed bitcoin millionaires, requiring signings on three separate devices for any given transaction. 
Lopp: It's Been Good, BitGo
Lopp's a popular and generally well-respected personality in the cryptoverse, so his Twitter feed is closely watched by many in the space.
As such, the crypto engineer caught attention on the morning of March 2nd when he announced his three-year stint at BitGo was coming to a close. He said he'd be leaving for a "new venture," which temporarily left fans wondering what would follow.
Lopp Brings His Services to Premium Wallet Play Casa
A few hours later, Lopp confirmed going forward he'd be serving as an engineer for Casa, a digital wallet company that aims its services at the crypto-wealthy — those who hold hundreds of thousands of dollars (and beyond) of cryptocurrency assets.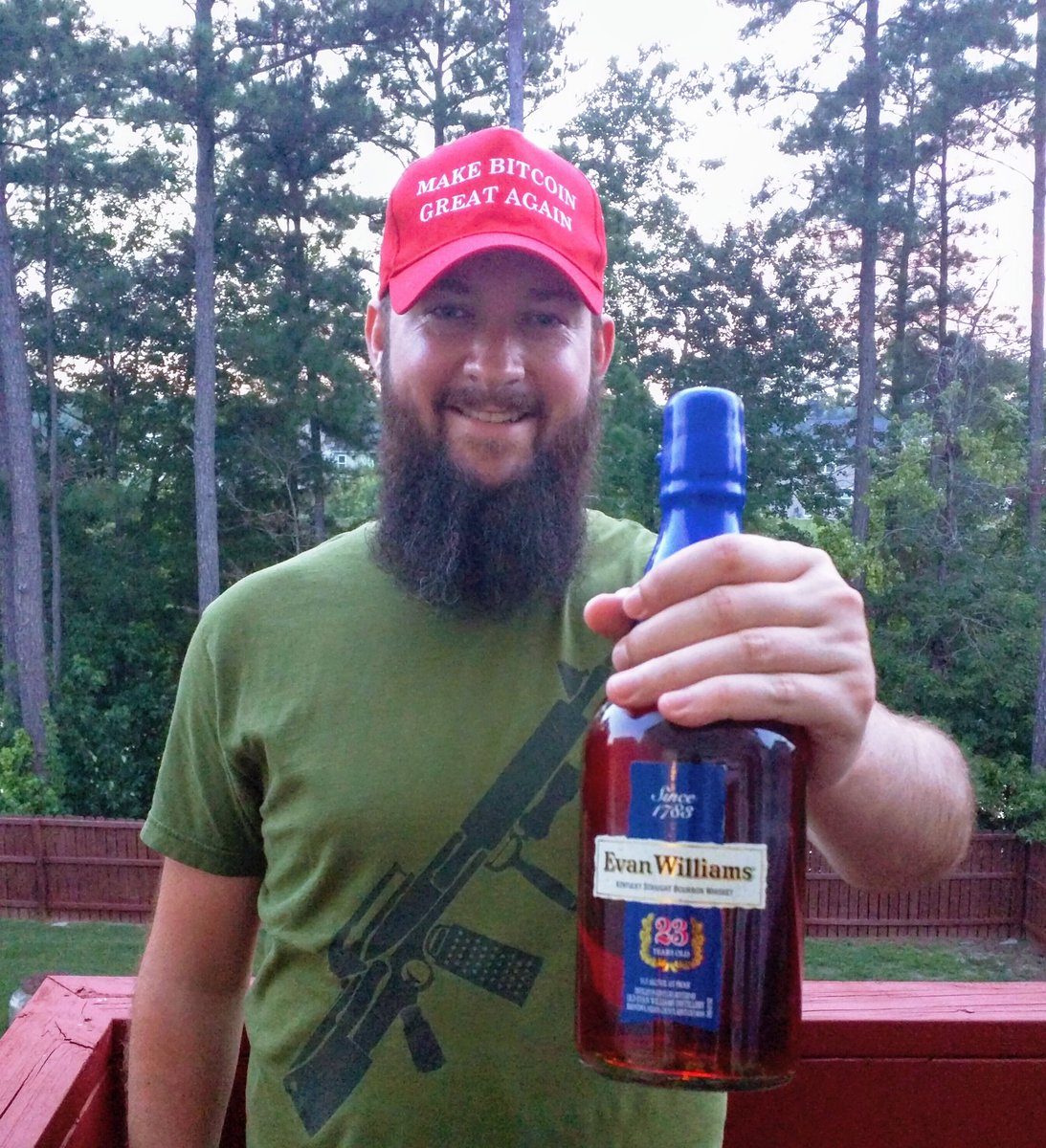 Notably, the Casa wallet is unique among its current competitors in that transacting through it requires signing off on transactions with three separate devices. That meticulous dynamic seemingly lends itself toward superior security, which is paramount for those in the space who have much to lose.
To that end, Lopp is a famous security-minded hodler himself. "The best thing you can be working on is a problem you have yourself," he commented accordingly.
The Casa Model
Indeed, Casa is idiosyncratic compared to its hardware wallet competitors, to say the least.
That's because the Casa wallet begins by creating five unique keys for a given customer's cryptocurrencies. At that point, the keys would be distributed for safekeeping: one would be held by Casa for recovery purposes, another would go on the user's phone, and the last three would be held on cryptocurrency hardware wallets stored in separate locations.
Casa dubs it the "3 of 5" multisig model: the idea is that malicious agents would have to go to extraordinary ends to compromise three of a hodler's five Casa keys.
It's a model that could get a lot of love in the years ahead if Virginia Senator Mark Warner's $20 trillion cryptoeconomy projection really does come to fruition.
What's your take? Does the Casa model sound like a sound one? Would you use it if you were a cryptocurrency whale? Sound off in the comments below.
---
Source: Read Full Article