Adoption: You Can Now Book 550,000+ Hotels in Over 200 Countries with XRP
XRP continues to take root among various economic sectors as the crypto world expands deep into the global economy. This time around, XRP is getting massive support from some very unlikely quarters – the hospitality industry. In precise terms, a blockchain company that focuses on using the technology to facilitate smooth experiences in the hospitality industry is throwing its weight behind XRP.
In a special tweet, Travala announced that it has added XRP as a payment option on its platform. As anyone would expect, this is a development that's going to affect XRP's status as a popular digital asset.
Access Numerous Hotels, Countries, And Destinations
Besides fostering massive XRP adoption, Travala's support for the crypto is benefiting people in more ways than one. For starters, anyone who couldn't pay up with XRP can now pay with it and gain access to a vast treasure of goodies.
Through Travala, users can book over 500,000 hotels across 210 countries in the world, with upwards of 82,000 destinations to visit. That's a pretty great development in support of the many XRP users who have been looking for ways to transact with it easily and efficiently.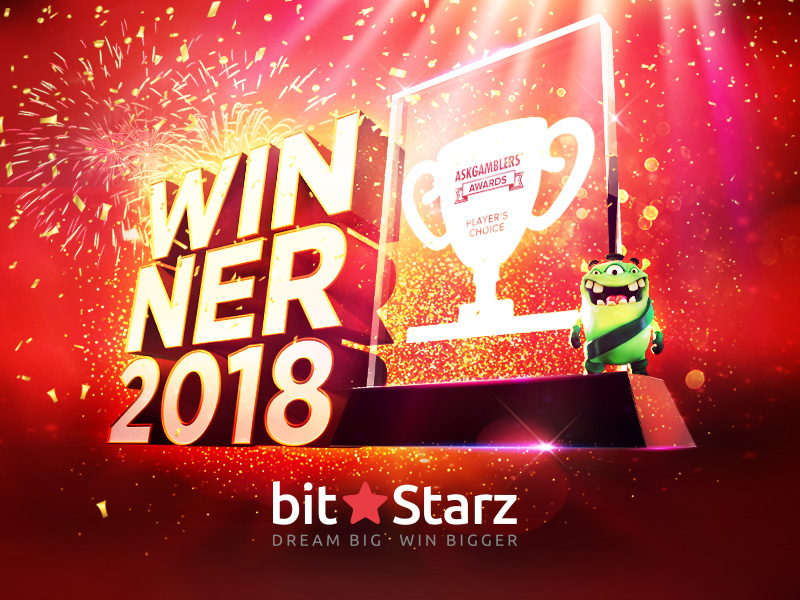 Source: Read Full Article